It's business almost as usual! The last few months have been extremely busy for the La Dona team as we confront the challenges of the coronavirus (Covid-19) pandemic.
In Colombia – from where we source Tahiti limes and Hass avocados through our Farmfolio-managed operations – Farmfolio Country Director José Sanin has quickly adapted the business to the new market realities and biosecurity protocols both at home and abroad. As a result, our ventures in Colombia remain on course for expansion!
The emergence of Covid-19 has interrupted all businesses and international supply chains to some degree. Fortunately, the agricultural sector in Colombia and worldwide has been prioritised as essential; allowing our growers and teams to continue operating to feed consumers across the globe.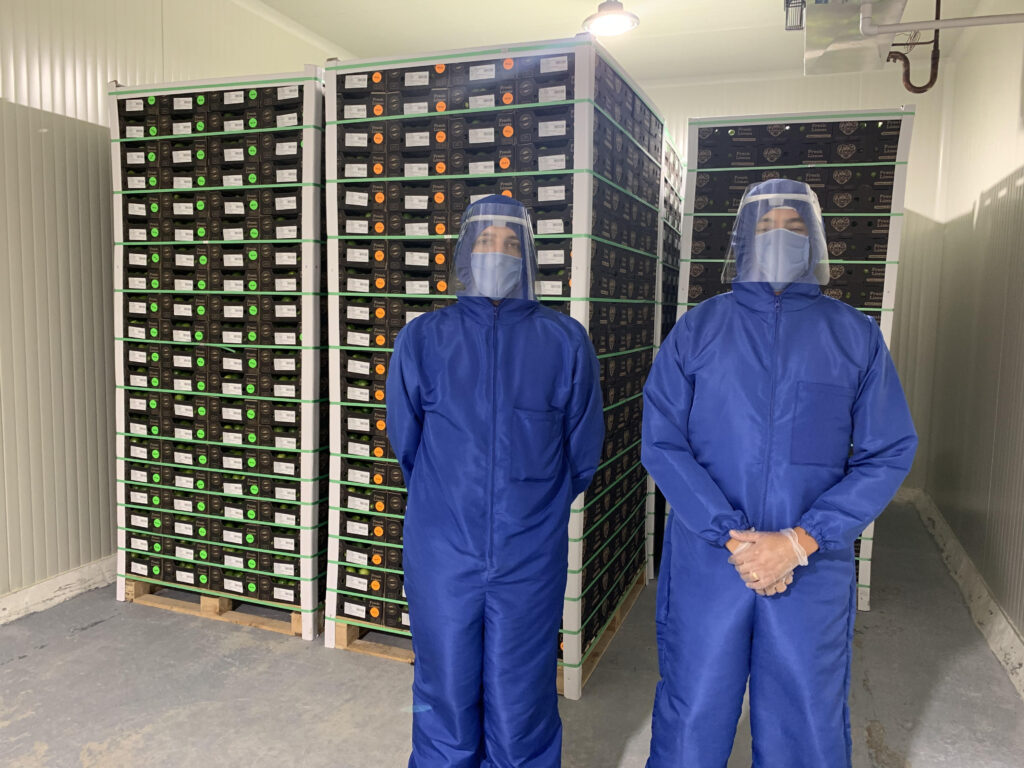 While most of Colombia has been under lockdown since 24 March, José and his team have been taking good care of our lime and avocado business. Although the government anticipates the quarantine to remain in place until August, our production and exports will continue uninterrupted.
At the end of May, 4 containers of Colombian Tahiti limes set sail for Europe. So far, we've had no issues with seafreight capacity. In fact, the offer has been better as major economies in China, Europe and the USA have slowed down. Fruit quality is perfect too!
Meanwhile, construction continues on our brand-new lime packhouse in Antioquia, which will expand our export capacity significantly from August onwards. (Read our other update about this here).
Our limes are recognised for being large in size, rich in colour, and with a high juice content. We're shipping weekly to Europe, and shortly to the USA and the Caribbean too. Plus we're preparing to dispatch Colombian Hass avocados to Europe very soon!
"Where possible, our team is working from home," explains Farmfolio Country Director, José Sanin. "We've minimised travel to our office and production sites; carrying out meetings via the Internet instead. Although we're seeing each other less in person, we are more connected and focused than ever before! We have done everything in our power to adopt new technologies, as well as the biosecurity protocols mandated by the Colombian health service to ensure that home-working and sales are managed as efficiently and safely as possible.
"On the farms, our growers have been steadfast in their efforts. We've pulled out all the stops to ensure production, certifications, and packing facilities are ready for further growth once the situation normalises. We operate a direct relationship with our growers, and our agronomy programme ensures not only best practices but traceability all the way back to the source."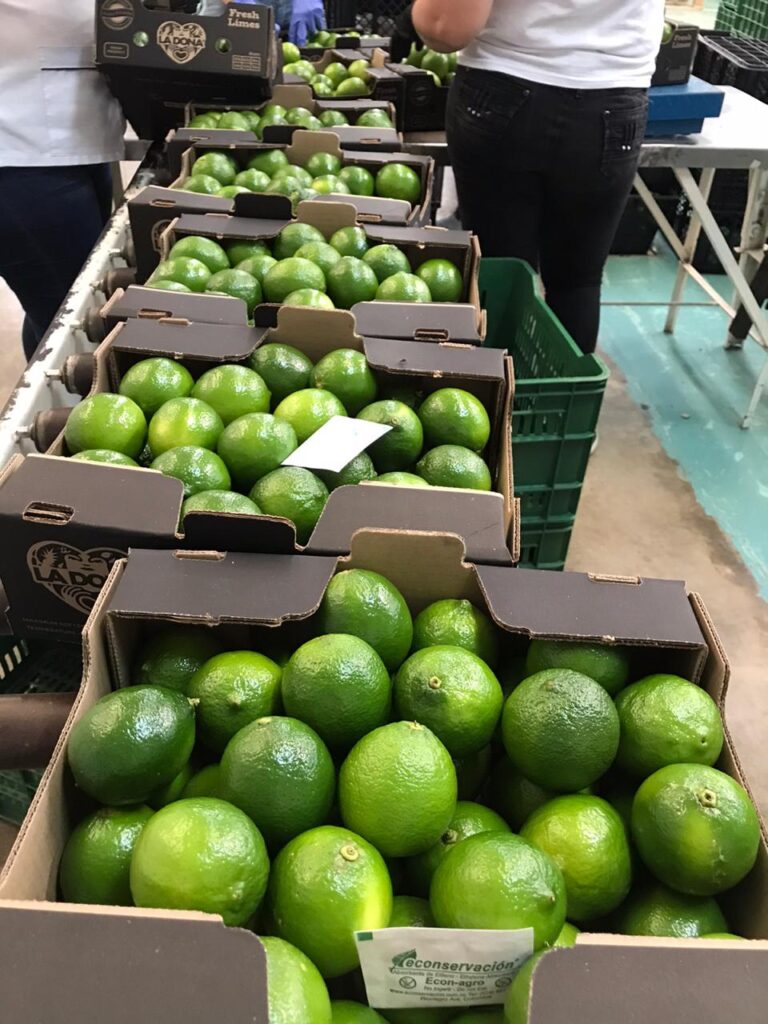 Health-wise, La Dona is happy to report that our teams are safe. Colombia is fortunate that the government took swift action to lockdown faster than other Latin American nations. This has slowed the spread of the disease. To date, there have been 1,000 deaths out of 30,000 infected people. We do not expect Colombia's health system to struggle as sadly has been the case in some European countries and the USA. For that we are extremely thankful.
Over the last couple of months, the Colombian government has begun to re-open slowly the different sectors of the economy each week, although tourism and hospitality remain closed. By August, we expect Colombia to be fully operational once again!
Of course, during this time many companies will be taking on less risk. Certainly, the stock market has been affected. For La Dona, however, we see this time as an opportunity to invite more stakeholders to invest in our business. We offer a tangible investment – in crops you can see growing in the fields, and fruit you can touch and taste. We're excited about what the future holds!
– The La Dona Family