Our limes are go-go-go! We are thrilled to reveal the latest news from our Farmfolio-managed lime operation Valle Verde. In August 2020, we'll open the doors to our very own packhouse and coldstore in Apartadó, Antioquia, in the north of Colombia. We cannot wait!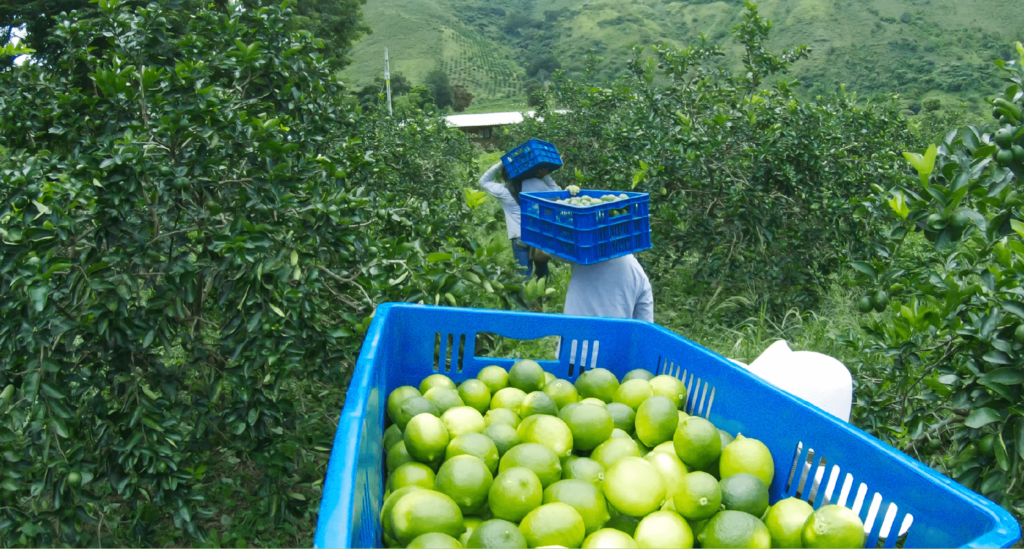 This pioneering packhouse will cement La Dona's journey towards becoming the biggest lime exporter in Colombia. Equipped with state-of-the-art technology, our facility will have the capacity to pack 1,000 tonnes of Tahiti limes a month! That's a lot of limes!
Although Colombia has been exporting limes for nearly a decade, none of the current facilities can boast the innovative technology of our packhouse. Built to our exact specifications, our machinery is equipped with infra-red sorting, sanitising, drying, waxing, and classifying modules. This will help us to implement a highly automated, efficient and fast packing process, not to mention homogeneous quality and sizes across our lime offer.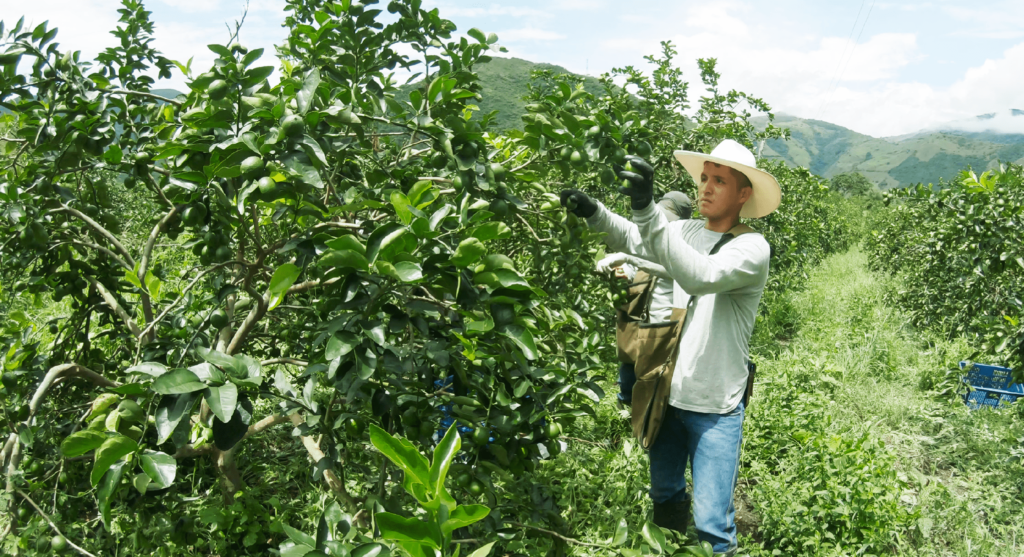 Simply put, we will operate the best technology in Colombia, and one of the most advanced packing systems in Latin America! We thank José Sanin, Country Director at Farmfolio, and his team, who are leading the way with this impressive project. 
Added to that, the packhouse is located strategically within Colombia's Free Trade Zone in Urabá, which is close to two Atlantic ports. This awards us major advantages over our direct competitors in Colombia, including tax-free machinery and electronic equipment. 
Once opened, Valle Verde will launch exports of high quality, richly-coloured, and extra juicy Tahiti limes to the USA, and the Caribbean, as well as building on our existing supply to Europe, all on a year-round basis. 
Already this year, we've exported 8 containers to Europe, including 4 containers which departed at the end of May. From June we'll double our volume to 16 containers a month! Next, we're looking to welcome more growers to help us to expand our volume, and maximise the capacity of our packhouse. From 2021, our monthly exports will triple in volume!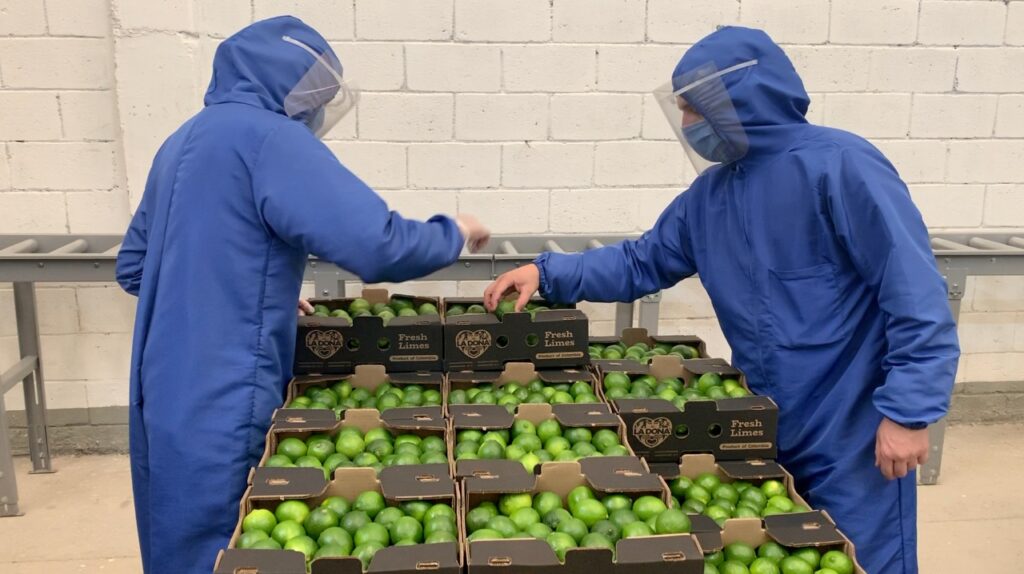 At La Dona, our model is to establish direct grower relationships, and our lime venture Valle Verde is no different. By having our own packhouse we will remove the need for third party players. We will buy the limes directly from the growers in order to pack and ship directly from our facility.
What's more, our agronomy team is advancing its support for growers in the field. The first step is to help all growers achieve GlobalGAP and ICA (Colombian Agricultural Institute) certification to add value to their product.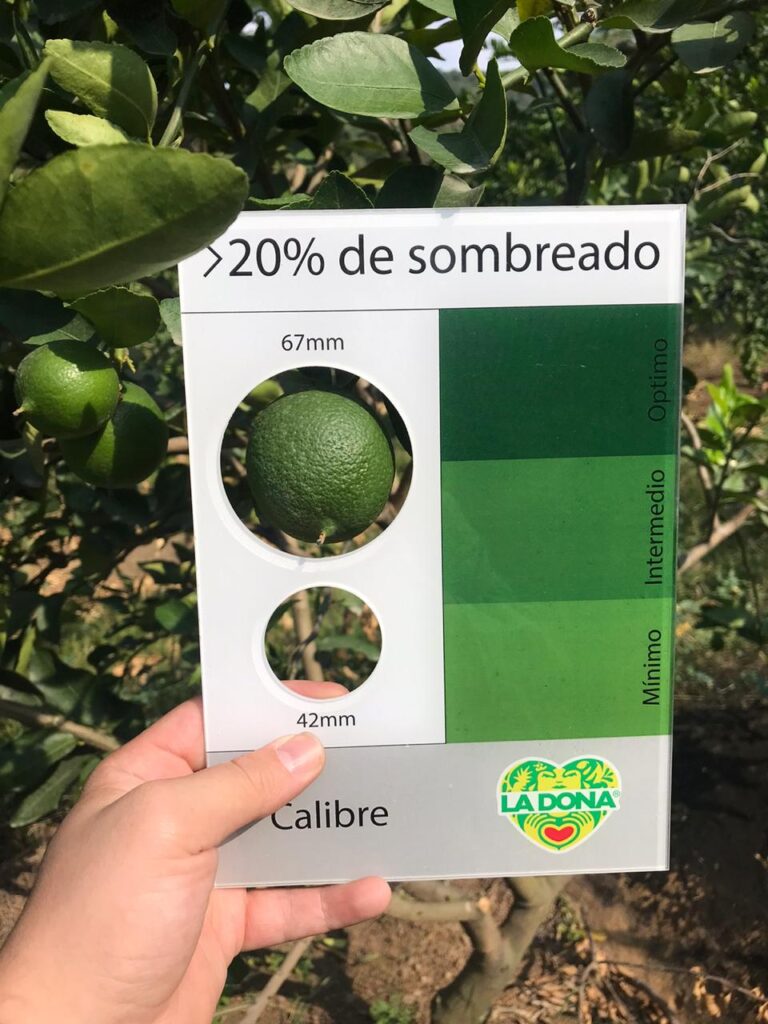 Overall, our intention is to produce better quality limes with the most juicy fruit and delicious flavour all year round. That way, we can achieve a better price for our growers. Importantly, the extra profit will go straight into their pockets, along with the knowledge that their fruit is the best on the market.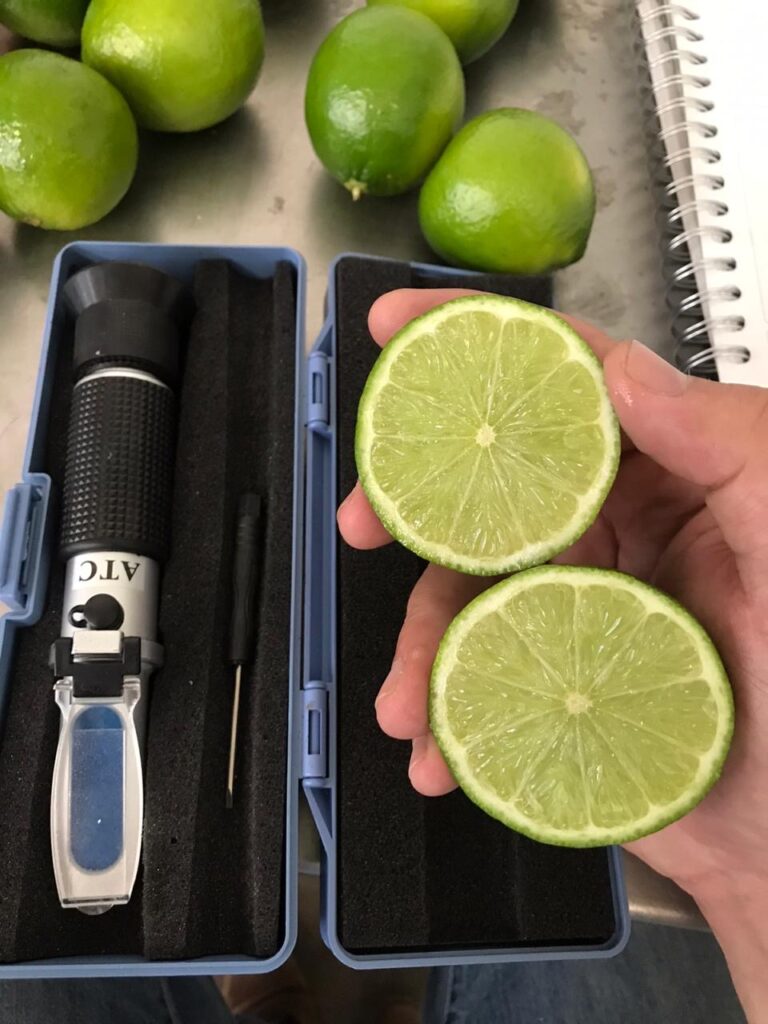 Valle Verde's new packhouse represents a huge achievement for Farmfolio and La Dona. We look forward to expanding not only the business for our investors, but also supporting our lime growers to produce a superior product, and to enjoy a better quality life.  
Keep posted for further updates!
– The La Dona Family