Another first for La Dona Fruit! We are thrilled to announce that we have begun exporting Hass avocados to Europe and, shortly, to the USA. Sourced from Peru and Colombia, and distributed under our new 'True Origins' brand, we expect to deliver almost 1,000 tonnes this year.
Our brand new 'Avocados from the Andes' programme began on a trial basis during Week 20. For now, we are supplying a close network of clients while we test the water and establish the La Dona brand. 
Currently, 1 container per week is leaving from Peru, which will translate into over 650 tonnes from Peru this year. From September, we will introduce Colombian Hass avocados to the mix, adding another 300 tonnes to the export total until the end of the year.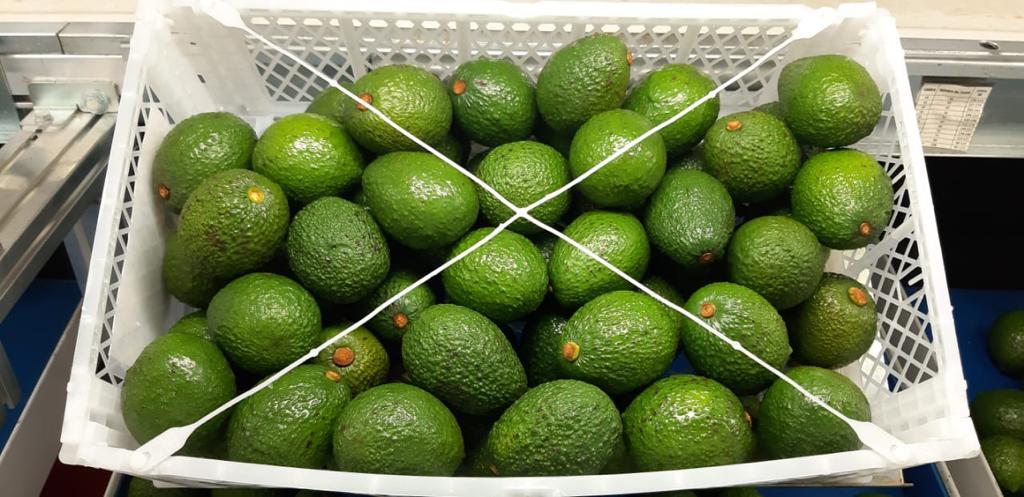 "For 2021, we expect to double this volume," reveals Dax Cooke, La Dona's Head of Global Marketing & Sales. "And such is our ambition for growth that by 2022 we anticipate our Hass avocado volume will surpass 2.5 million tonnes!" 
So far, Dax reports that fruit quality has been good. "As expected, the larger sizes have outperformed the smaller sizes," he comments. "We have focused on the wholesale markets where sizes 12-18s have done well. Smaller sizes are more dominant in the retail market, where there has been less demand." 
There is an increasing appetite for Hass avocados in Europe, especially in France. To date, La Dona has shipped 66 tonnes of Hass avocados to Rotterdam in the Netherlands, from where the fruit has been distributed locally, as well as to France, Germany and Italy.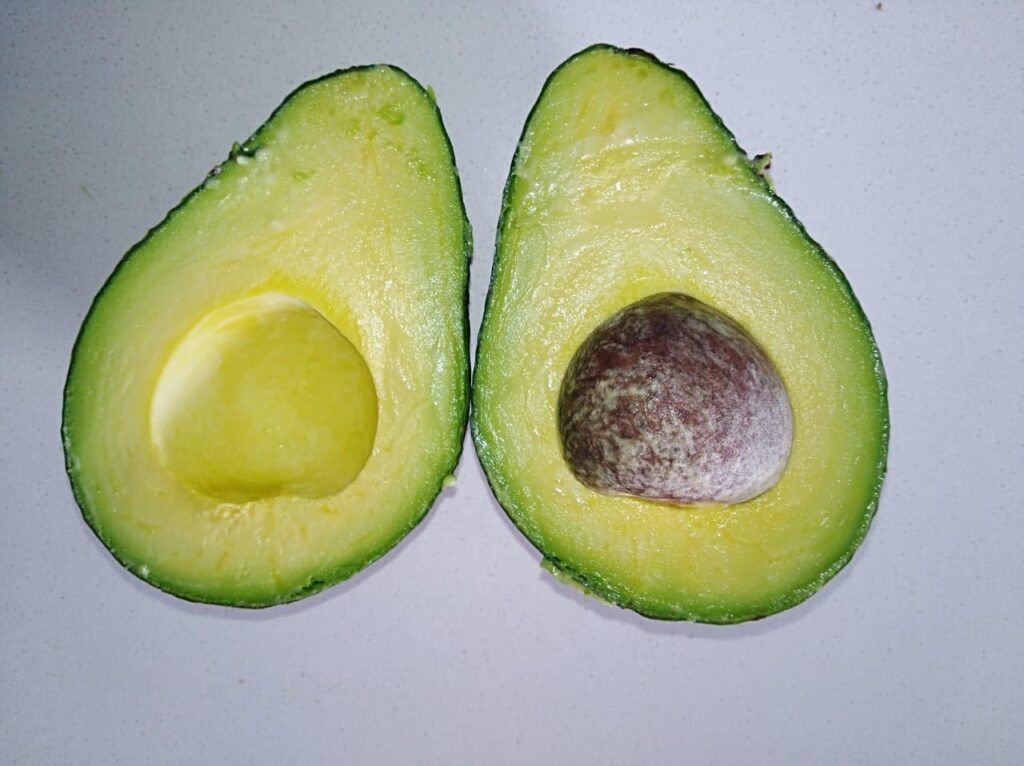 "With our year-round offer from Colombia and Peru, La Dona is positioned perfectly to satisfy this growing demand," points out Dax. "What's more, our production across multiple altitudes in Colombia means we can fill an earlier window on the market than Peru during the historically low supply months, like September. Added to that, the shipping time from Colombia is almost half that of Peru – at just 12 days compared with 21 days. In this fast-moving business of perishables, every single day counts!" 
La Dona's avocado programme will be based primarily in Colombia, where our production is maturing. In fact, we have just partnered with a local Hass avocado and Tahiti lime supplier to enable us to realise our expansion plans. (More on that development shortly!)
In Colombia, we're sourcing from a number of provinces, including: Antioquia, Tolima, Valle del Cauca, and Nariño. This is complemented by supply from Peru's San Martín province. In total, we'll have access to over 1,400 hectares of avocado production across Colombia and Peru, spanning altitudes ranging from 1,600 metres to 2,500 metres.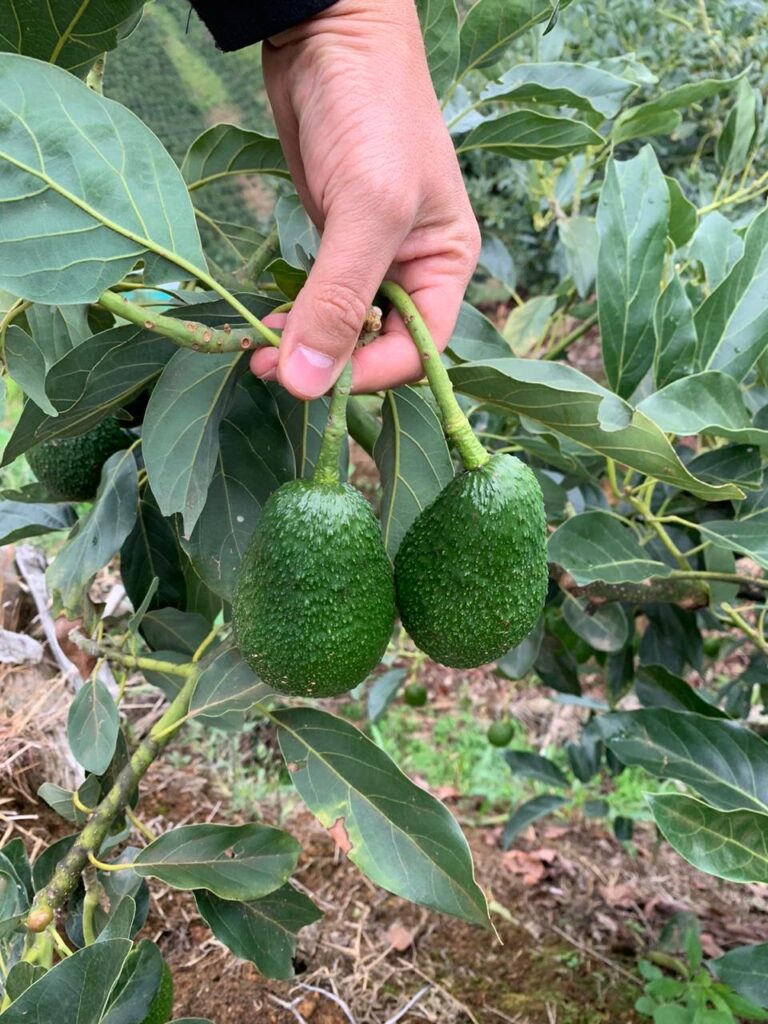 As we grow our avocado business, La Dona will be working closely with the 12 excellent growers involved in our programme to maximise quality, productivity and profitability. And once fully operational, our new Valle Verde packhouse in Apartadó, Antioquia, will start packing our Colombian avocados, in addition to limes. 
Avocados are one of the most nutritious fruits on the planet. It's no wonder consumer demand has sky-rocketed in recent years. La Dona is delighted to be playing a strategic role in this burgeoning market. We look forward to sharing more exciting avocado news soon!
– The La Dona Family