Since we began our journey of producing premium limes and avocados in Colombia for export to Europe, La Dona Fruit has been challenging the status quo with regards to certification.
In a country where the lime sector has remained highly informal, there was a scarcity of GlobalGAP-certified lime groves. To turn this around, La Dona's local procurement desk led by Farmfolio has been working tirelessly to integrate our growers through our agronomy programme.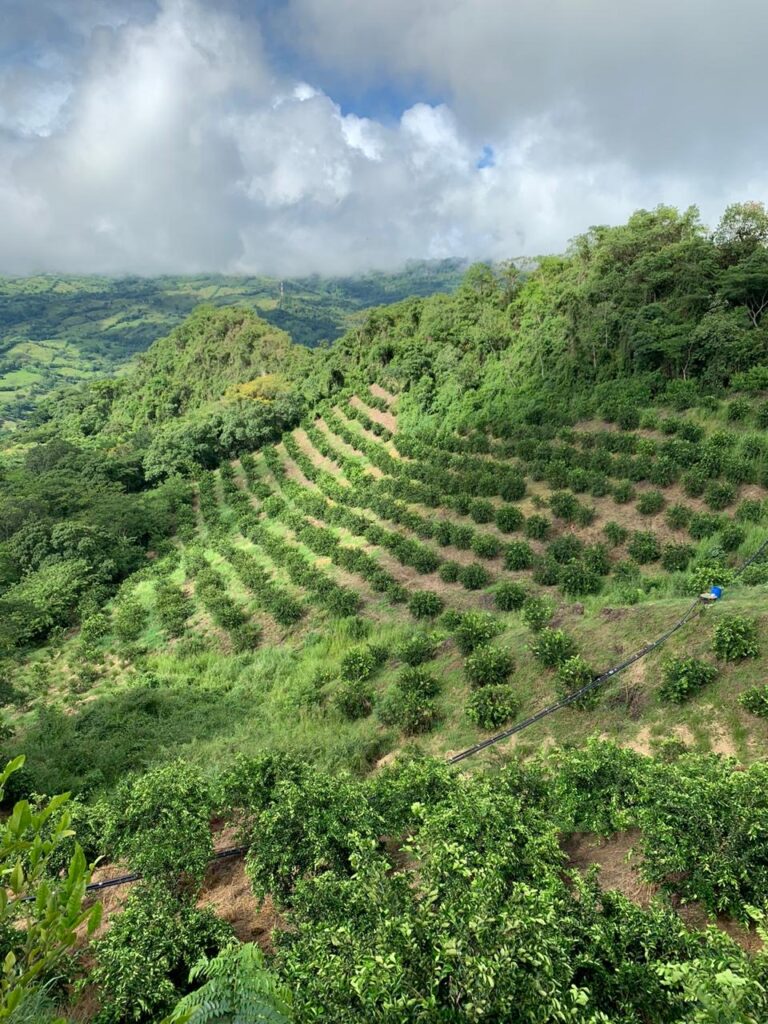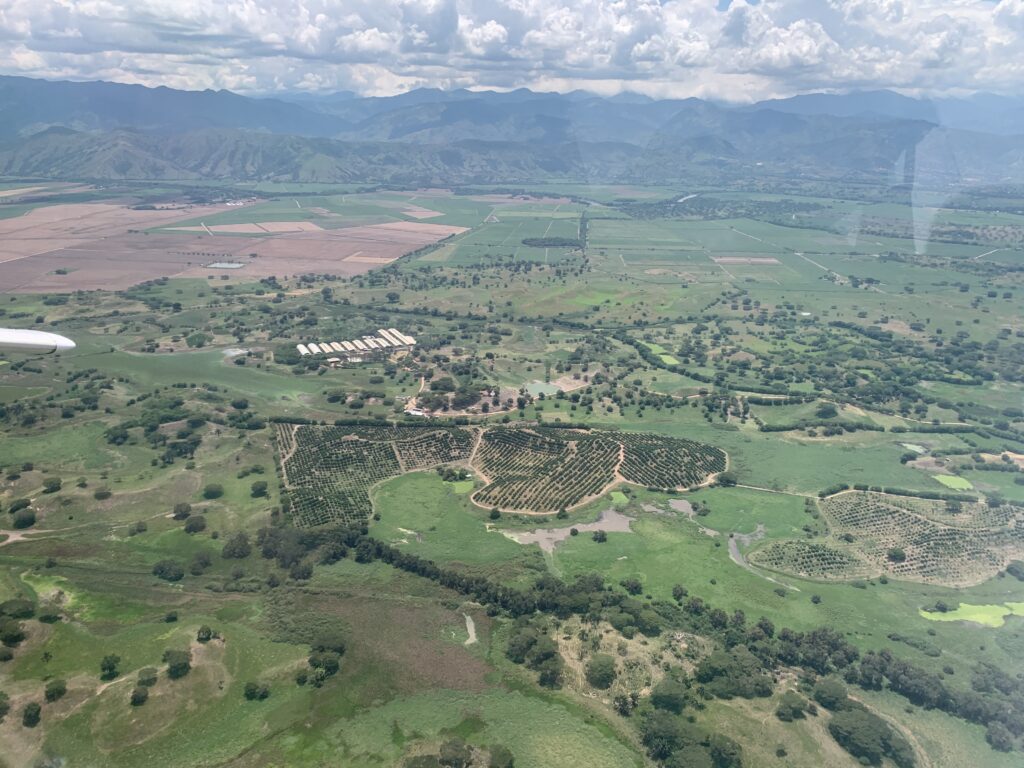 The first step is to obtain GlobalGAP certification. This way we can ensure we add the highest value possible to their fruit production, while guaranteeing a quality and consistent offer with full traceability.
Already, we're making excellent progress. Over the next few months, we will certify additional lime production areas according to GlobalGAP!
By October, 150 hectares (ha) of our 1,200ha of lime production in Colombia will be GlobalGAP certified, and by next year this will increase to 400ha. Many of our growers are also certified through ICA (the Colombian Agriculture Institute). The majority of our avocados, meanwhile, are already produced according to the GlobalGAP standard.
We're even embarking on achieving SMETA and Primus GSF certification to support our plans to expand on the European retail market. SMETA is one of the world's most widely used ethical audit formats, and reports on Sedex's four pillars of Labour, Health and Safety, Environment and Business Ethics. Primus GSF is a s a Global Food Safety Initiative (GFSI) that meets the universal food safety standards endorsed and accepted by the largest retailers worldwide.
To add further value to their fruit, next our lime growers will work towards other international certifications, such as GlobalGAP GRASP. This is a voluntary, add-on standard from GlobalGAP, and helps producers to establish a good social management system on their farms, while offering buyers added assurance. 
Any supplier to Europe knows that GlobalGAP certification is a must to access this discerning market. But not all lime growers in Colombia have this essential standard since it can be a time-consuming and challenging process. 
To this end, the Farmfolio team is supporting these already fantastic growers to make minor changes in order to secure GlobalGAP approval, while managing the entire administrative process on the growers' behalf.
At the same time, we have begun the process of achieving both GlobalGAP and SMETA certification for our soon-to-open Valle Verde packhouse in Antioquia. This facility will be used predominantly to pack our limes, plus, in the near future, our avocados too.
It's a challenging journey but once complete the benefits of having full traceability will be a further important value-add for our trusted customers across Europe. 
Keep in touch for further updates about our certification progress!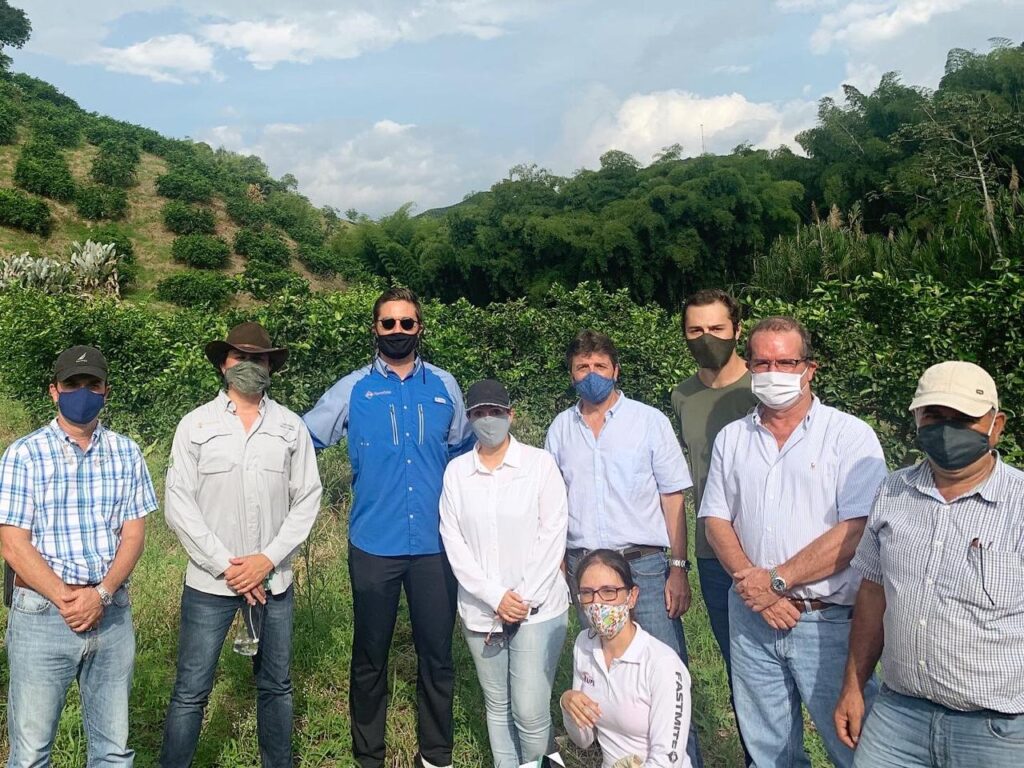 – The La Dona Family